We offer a wide range of products from the lighting & Electrical industry from the most reputed manufacturer from all over the world.
Our strong partnership with these brands helped us to grow the business and many new brands are being added to satisfy our growing customer requirements.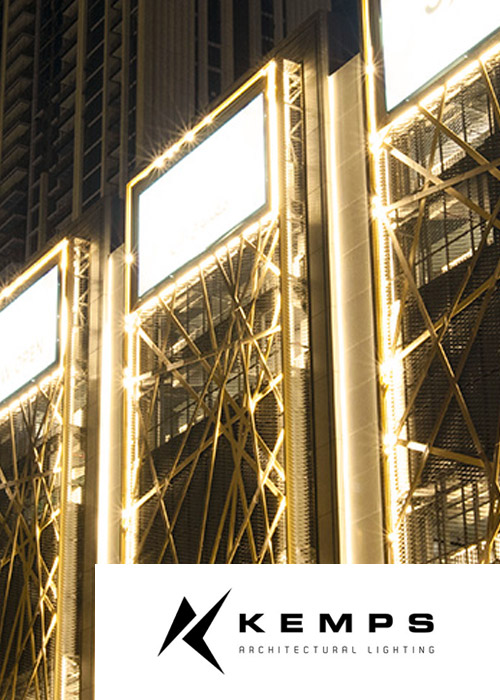 KEMPS
For over 30 years we've been delivering linear lighting solutions of the highest quality for some of the UK and the world's top lighting designers, architects and specifiers.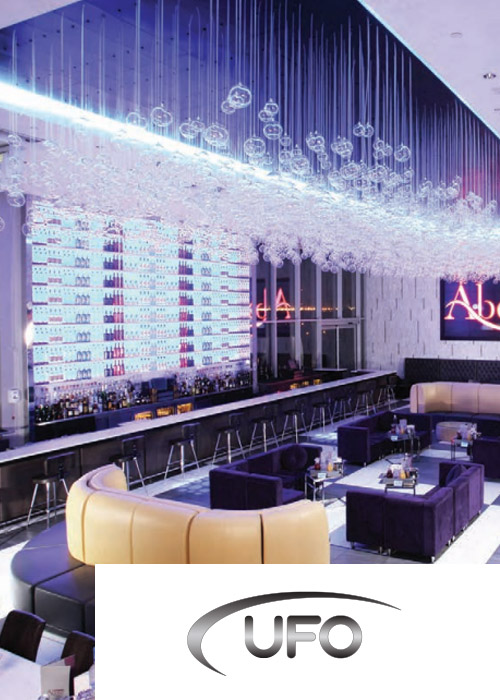 UFO
UK based manufacturer of glass fibre for fibre optic lighting systems, so this means you can be assured that a high-quality product is at the core of your lighting system.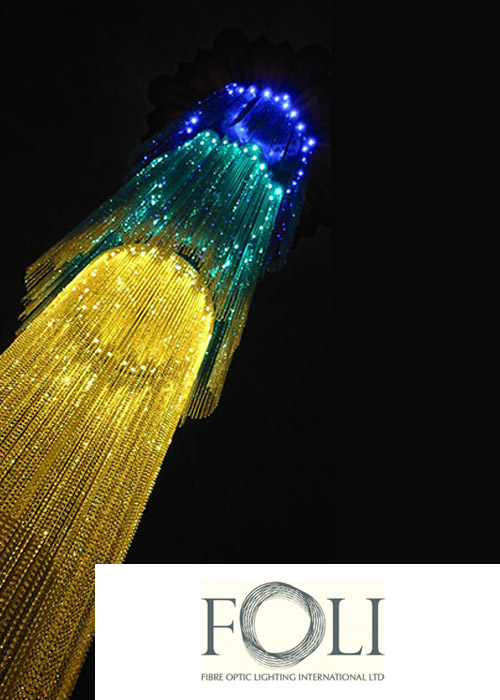 FOLI
FOLI work creatively with lighting designers, architects, consultants, interior designers and clients, giving advice on lighting projects of all sizes.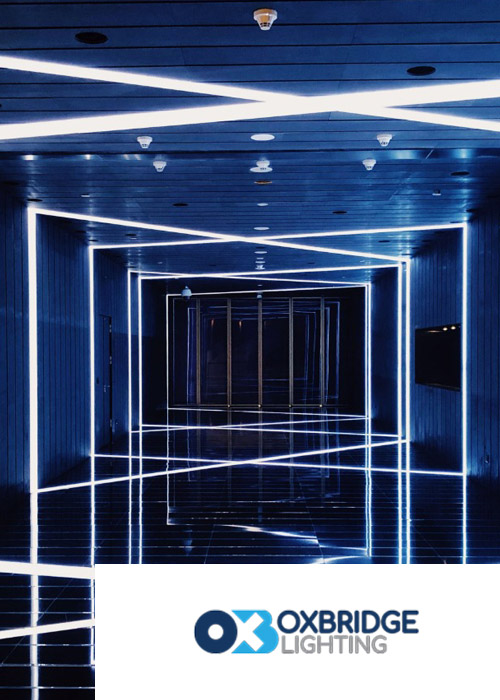 OXBRIDGE
Oxbridge Lighting is an innovative leading UK based company operating in the developing and manufacturing of LED lights.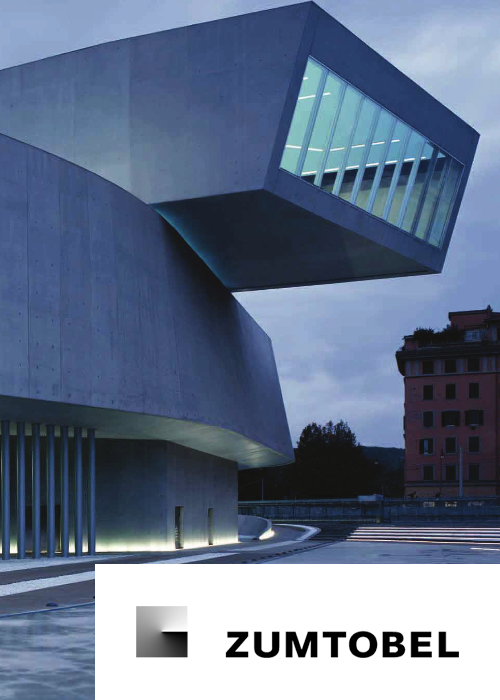 ZUMTOBEL
For over 60 years, the Zumtobel brand has been synonymous with innovation, unique product, services, quality and superior design.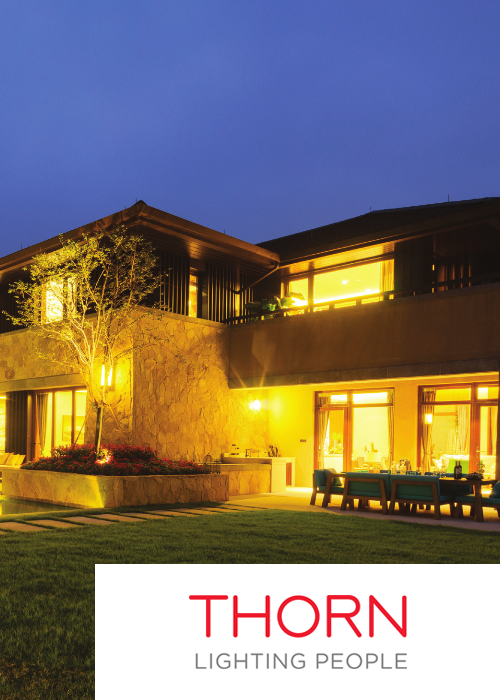 THORN
Thorn manufactures and supplies dependable, efficient, high-quality lighting. Supported by 90 years of expertise, we are proud to be known as a trusted partner.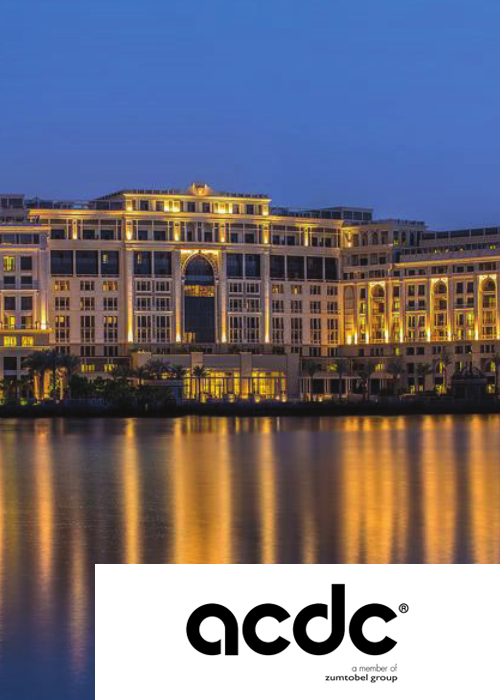 ACDC
ACDC is a leading architectural lighting manufacturer. The passion for architectural LED lighting..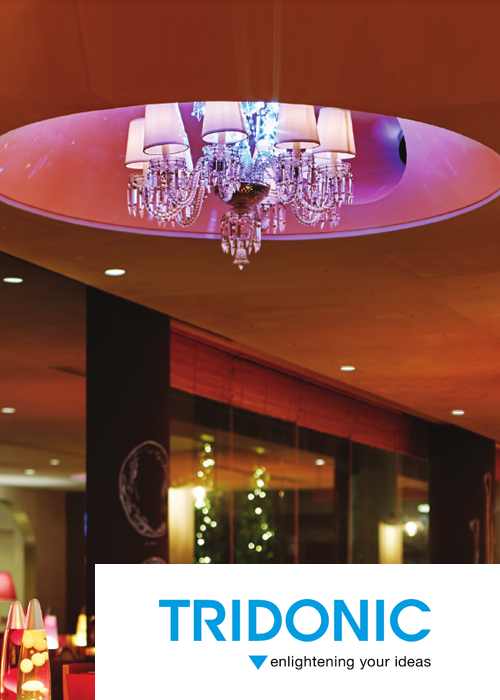 TRIDONIC
is a world-leading supplier of lighting technology, supporting its customers with intelligent hardware & software..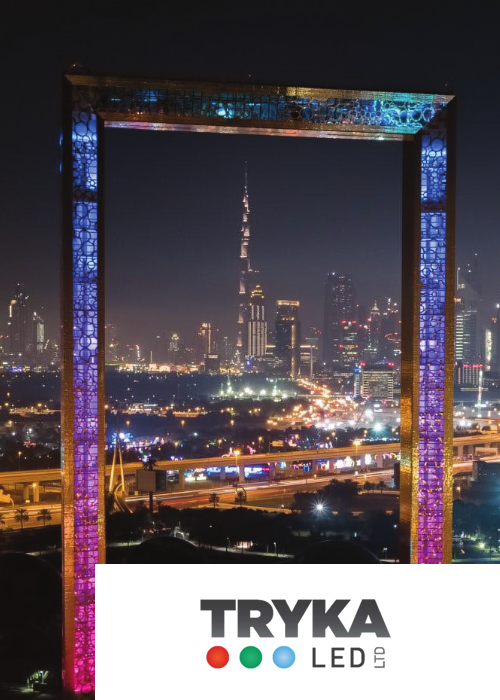 TRYKA
has established an ever-growing international reputation delivering large, high profile lighting projects around the globe.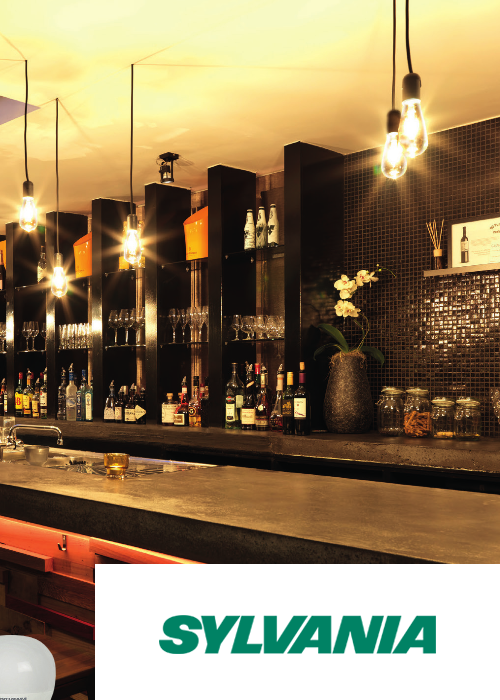 SYLVANIA
Built on over a century's expertise in lamps and luminaires, Sylvania is a leading provider of consumer, professional and architectural lighting solutions..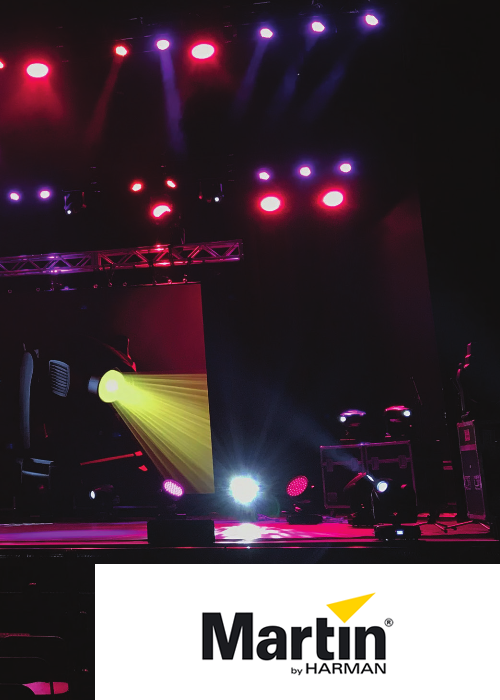 MARTIN
a world leader in dynamic lighting solutions for th entertainment, architectural and commercial sectors with more than 25 years of excellence..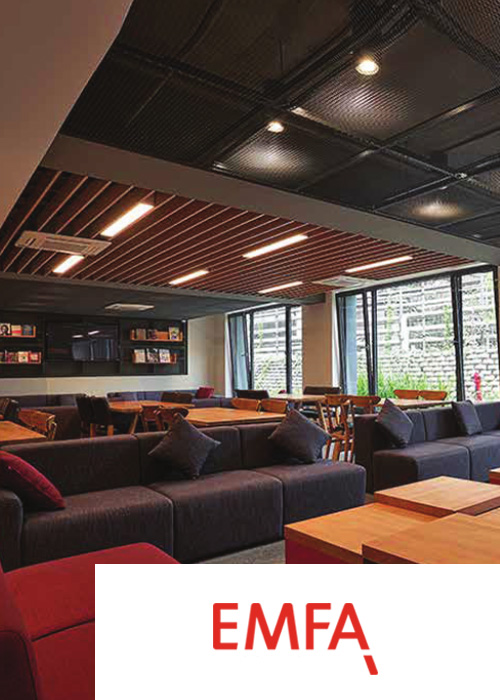 EMFA
was established in 1940 in Turkey and exports the products to 40 countries worldwide. The products are manufactured as per European standard.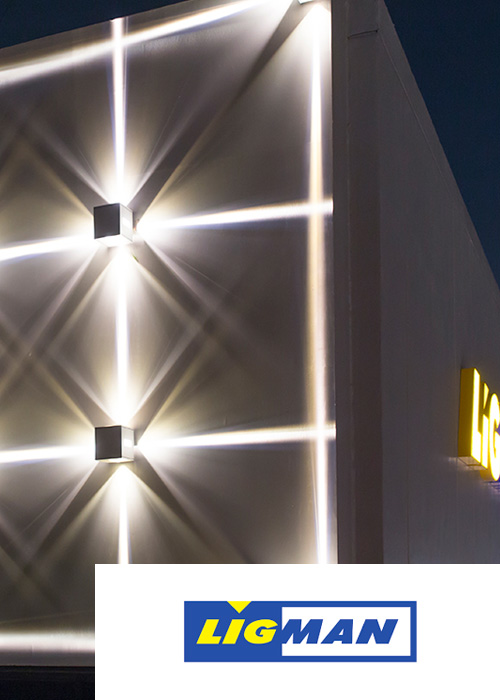 LIGMAN LIGHTING
was founded in 1995 with the objective of designing, manufacturing and distributing world class, high efficiency indoor & outdoor lighting products.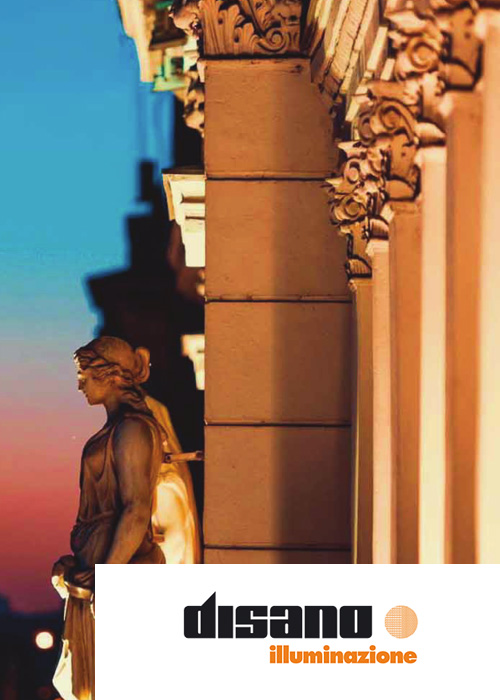 DISANO
Disano Illuminazione was established in 1987 and today is a leading company in Italy with top rank in the production of LED Light fitting.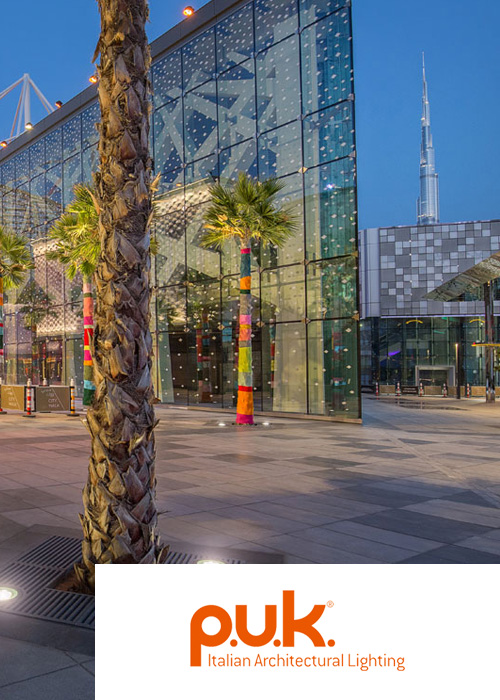 PUK
Established in Italy, with the experience in over 40 years in lighting industry, together with our great passion on lighting solutions.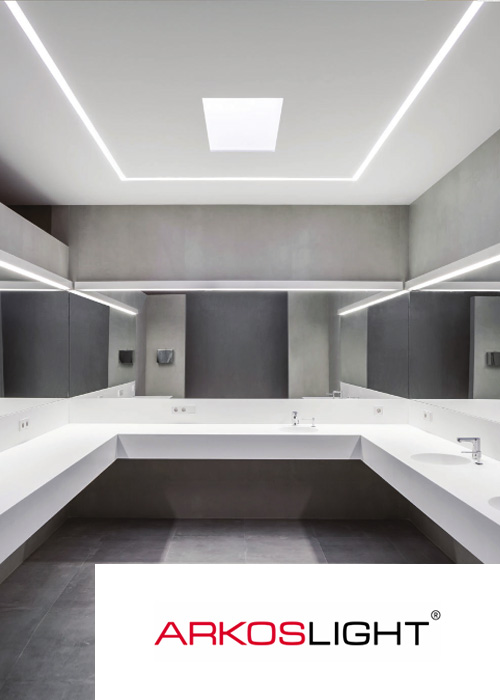 ARKOSLIGHT
At Arkoslight, light flows through our veins, commitment to creating an emormous range of lighting solutions since 1984.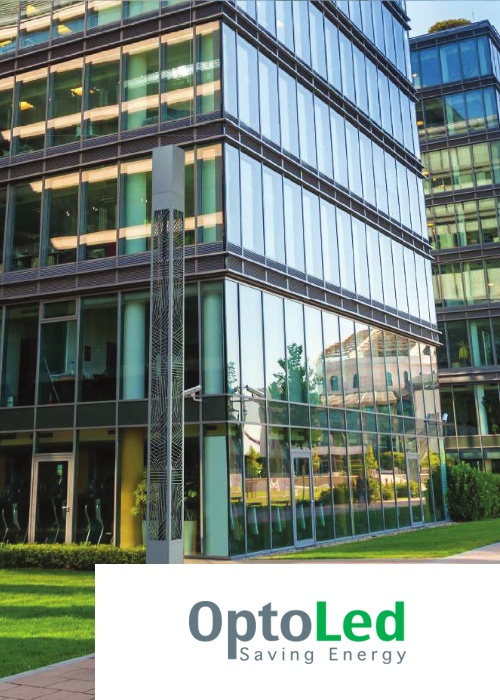 OPTOLED
OptoLed Turkey, leading lighting solutions provider and manufacturer, since 1993.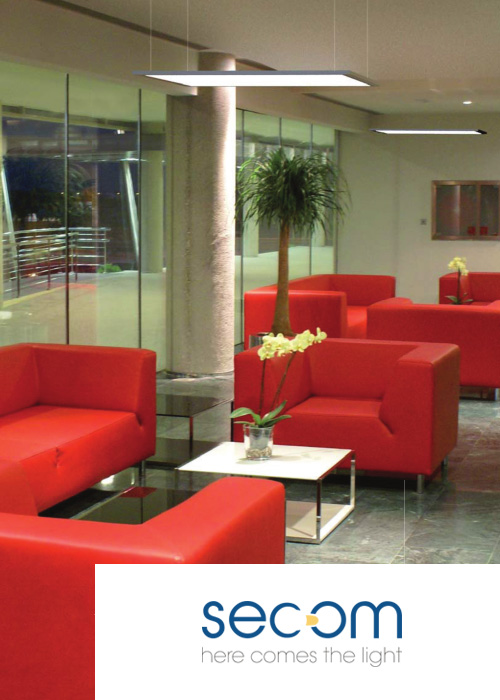 SECOM
Secom is a Spanish Company that design, manufacturers and market professional, commercial and technical lighting systems.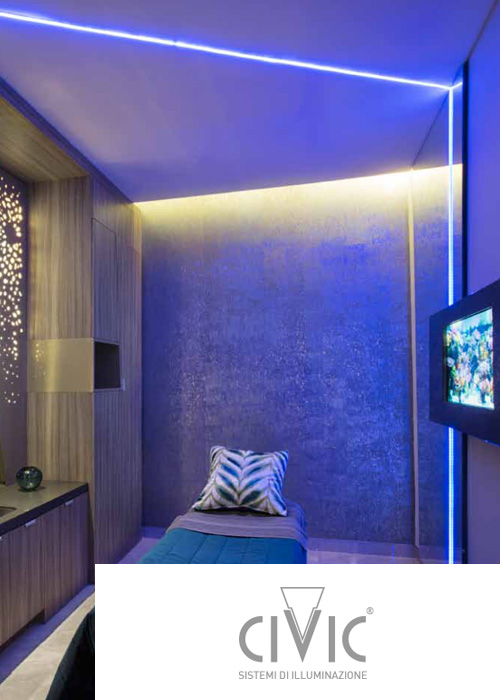 CIVIC
Italian company operating on the market since many years, and specialized in the production of lighting fittings for indoor and outdoor.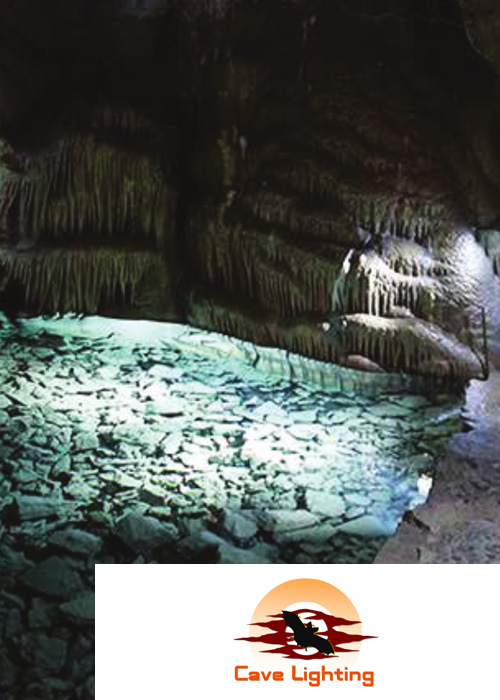 CAVE LIGHTING
Your specialist for cave lighting! And now also on the surface!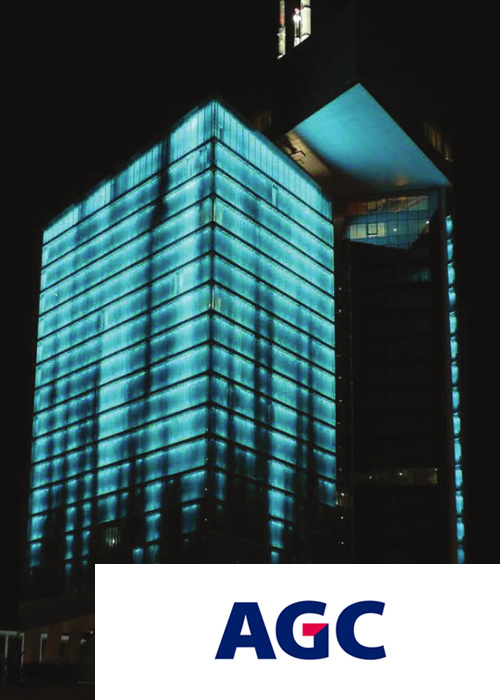 AGC
AGC Glass Europe produces, processes and distributes flat glass for the building industry.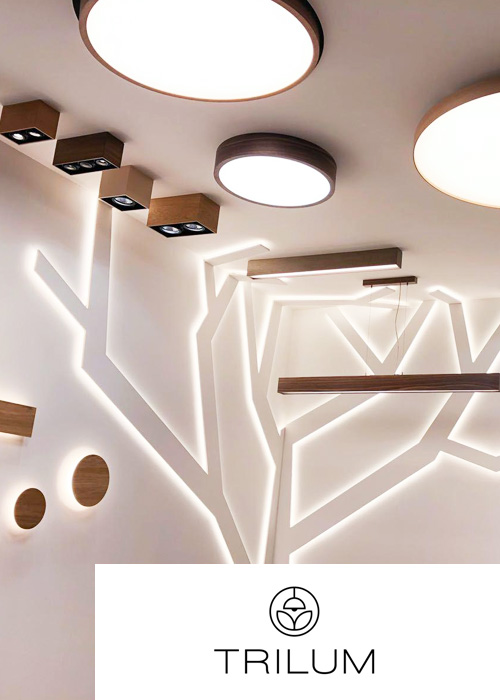 TRILUM
TRILUM is a brand based on experience. Our engineers and designers transform visions into reality.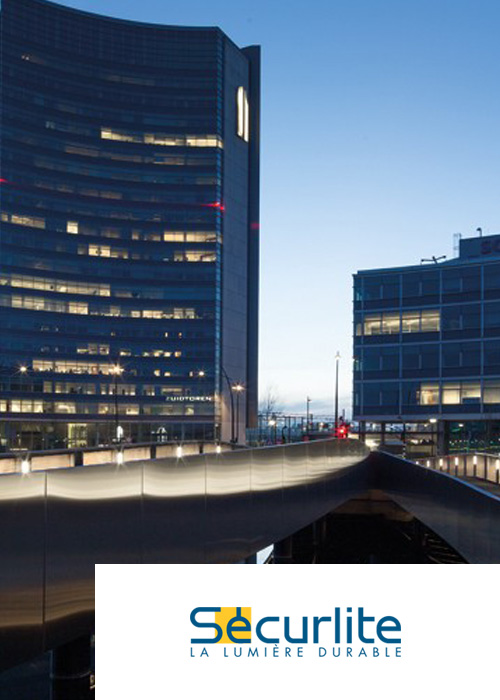 SECURLITE
For over 30 years, we've been seeking to offer intelligent, long-life lighting solutions to the problems brought to us by our customers.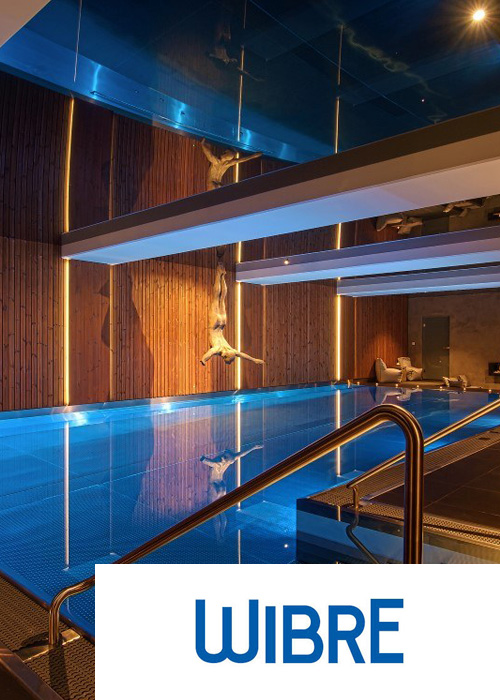 WIBRE
Founded in 1919, WIBRE offers lighting applications for swimming pools, fountains, decorative water displays etc..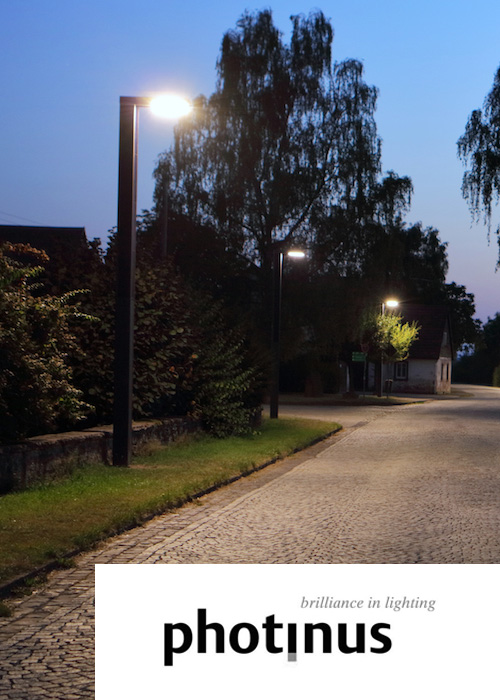 PHOTINUS
The photinus solar lights draw on more than 10 years of experience in both development and production.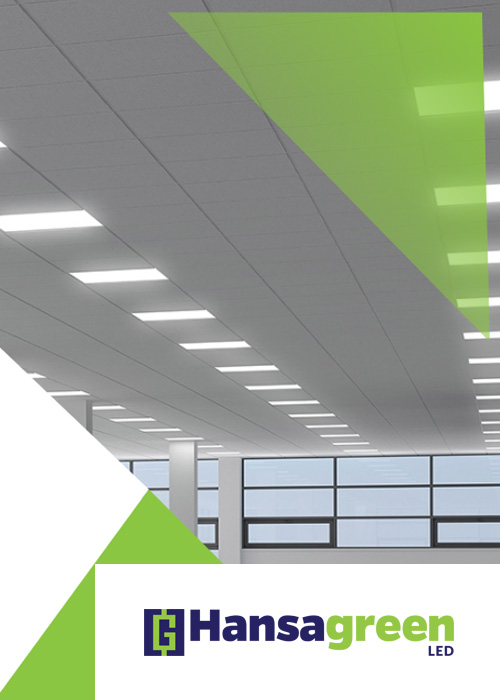 HANSA GREEN
The photinus solar lights draw on more than 10 years of experience in both development and production.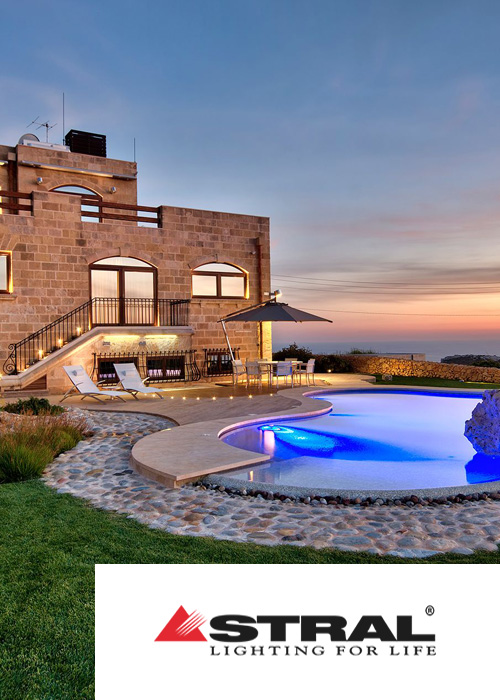 STRAL
STRAL is a division of the Palazzoli Group operating in the design and production of lighting systems totally realized in stainless steel (marine grade) in series and on customer request.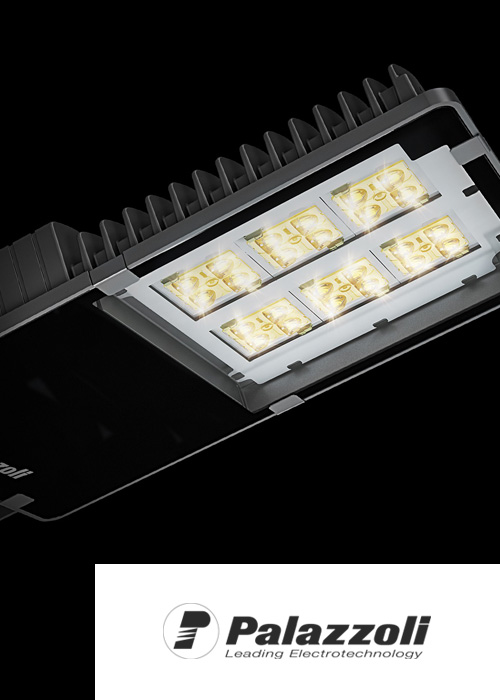 PALAZZOLI
The company is specialized in manufacturing electrical appliances with safety features that are protected and watertight, for industrial, marine, civil, agricultural and OEM applications.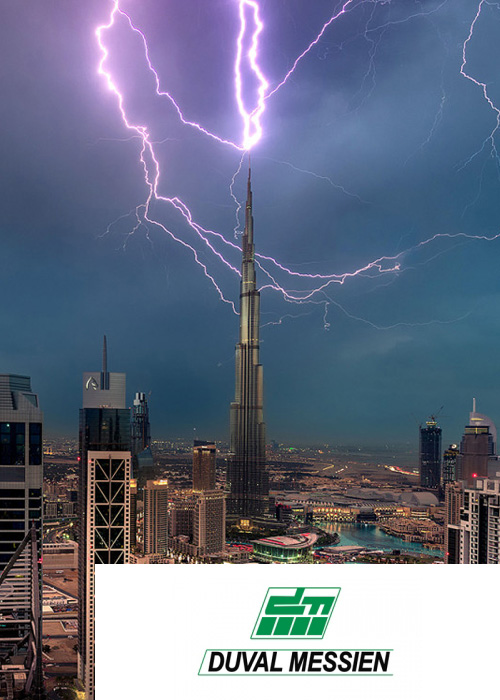 DUVAL MESSIEN
DUVAL MESSIEN invested continuously in Research, creating new products against the risk of lightning strike. This investment is made in the various fields of protection against lightning..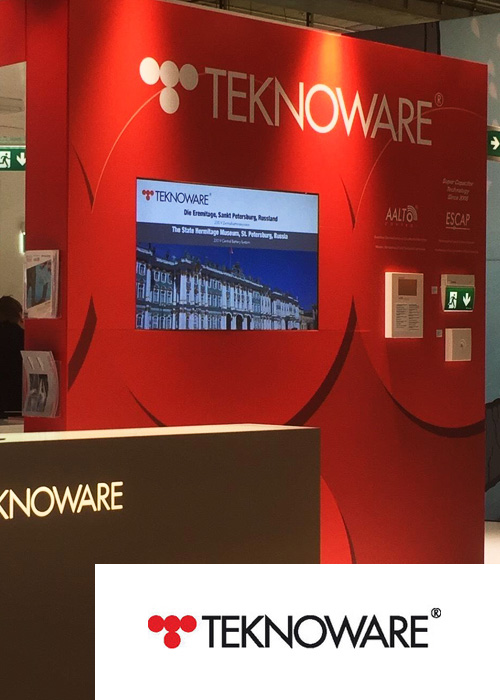 TEKNOWARE
TEKNOWARE design and manufacture high-quality led-based interior lighting systems for vehicles and emergency lighting systems for buildings and cruise ships.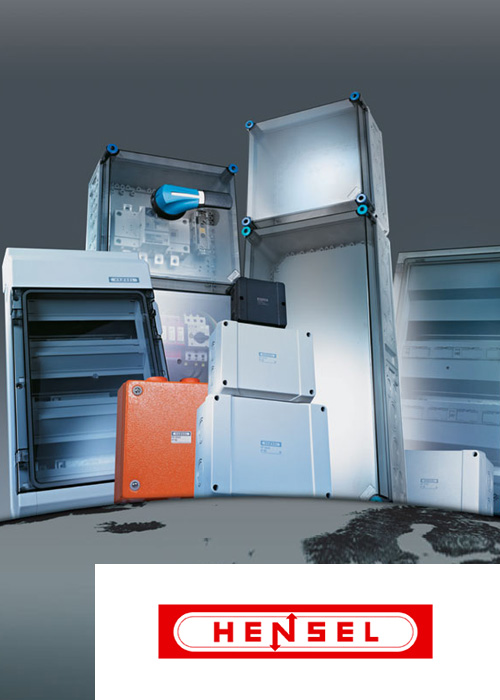 HENSEL
HENSEL, founded in 1931 is a leading company specialising in the manufacture of innovative electrical installation and power distribution systems for facility equipment of buildings.